A recent study conducted by Aberdeen Group, The Last Frontier: Collaboration in the Retail Enterprise, found that despite dramatic advances in enabling technologies, "most retailers are failing in their efforts to encourage higher levels of communication and collaboration within their organization." The inability to optimize internal communication leads to lost productivity and reduced revenue due to things like poorly executed promotions and less impactful product introductions.
To overcome these problems we follow few steps
1. Plan Before work : We first plan the things then we follow with appropriate technologies. Start with identifying process inefficiencies we manage the team for that and ensure that once in a week every team must have a combined meeting with management.
2. Client Interaction : Every team has the mail and chat id's for the client so that at any time of project they can discuss about any functionality or any project related discussion. We use desktop sharing so that client and developer can work on a single screen at a time .
3. Onsite Visit : We organize onsite visit for our Good Employees to the client so that they can discuss the project in a broad way by sitting together.
4. Client Visit : We also invite our client at our office to discuss the functionality and difficulties of the project with the whole Team with higher management as well.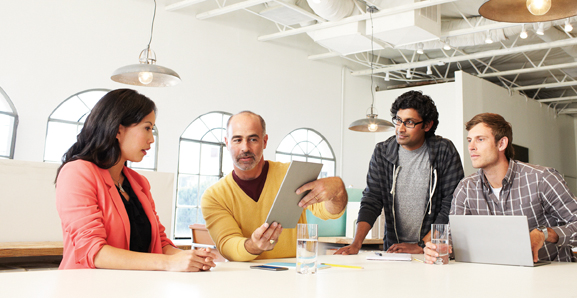 Your words of appreciation measure our success
Partners, Awards, Accolades, Recognition Gained By