Digital Corn is an overseas database software solution company. We offer customized database integration, web growth freelancing services. Our application based program alternatives has been in the market of software companies and has been more than 5 years total experience of overseas software development growth. We not only let the customers know the most officially contemporary web system design rather we also describe a contemporary techniques to use it deferentially.
Our Professional Application Program Group has designed some worldwide stage Web Programs and Application. The key aspects of our achievements are our workers and clients. We are people focused company as mentioned in our objective and principles. We are able to offer you with real progression as we are comfortable with the planning of no cost techniques along with the best of contemporary ideas and designs to offer the best equalled solutions.
This makes sure that you get contemporary and simultaneously cost-effective and scalable solutions.
Digital Corn allows to creating your organization to mysterious stages with the help of following web solutions: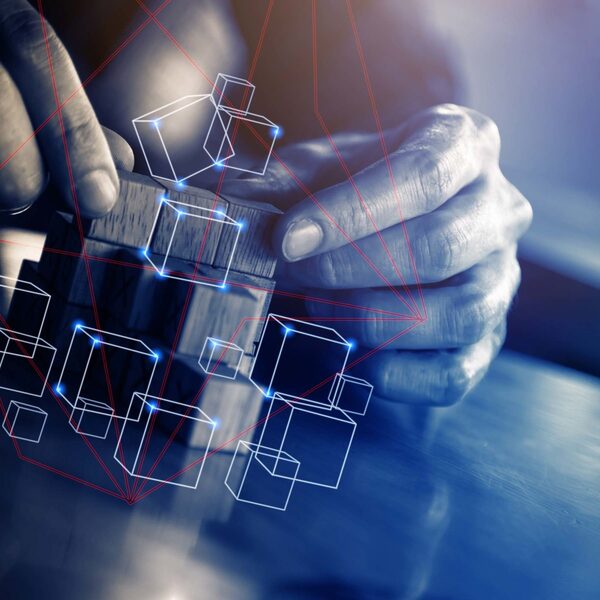 Our solutions not only perform better regularly but also customized to every client. This is one important aspect that makes us take a place out from the rest of the wrap up and gets us before our competitors. Regardless of what the design of your website, we have the right and most possible of solutions positioning out around to be discovered.
We offer a large range of solutions from starting to end that allows you discover everything under one roof and functions out to be very affordable as well. Prasad Software Solutions offers whole range of services in:
Website Designing, Development & Maintenance

Brochure, Mailer Page Designing, Graphics, E-Card

Customized Software Development

Application Development

Maintenance & Re-Engineering

User-Interface Design

Testing of Application and Designing
Technology & Development Stacks
Your words of appreciation measure our success
Partners, Awards, Accolades, Recognition Gained By