In the application maintenance life cycle huge amount of the price goes into Program Support & Servicing actions. Researchers suggest that large organizations spend a typical of 70% of their IT sources on Program Servicing of existing system. Clearly, Application Maintenance provides high potential for advantages in globally organizations.
When you intimately come in touch with Digital Corn, you will find a phenomenal and specific group of professionals having deep skills regarding system maintenance and an understanding of complete section of it. The team primarily focuses on the daily IT activities engaged in maintaining, problem-solving, assessing the system for enhanced efficiency and growth development procedures.
Our Project Management technique gives efficient and appropriate assistance. Problems are resolved quickly, thorough examinations are performed and up-dates are constantly used and qualified with required complex change management recommendations.
Our Services includes the following features:
Back-end technical  help support
Analysis of fault occurrence.
Design update
Upgrades and Patches
Code review
Testing
Documentation maintenance
Application Enhancements
Service Level Agreements based assistance services
24×7 Support & Maintenance of system systems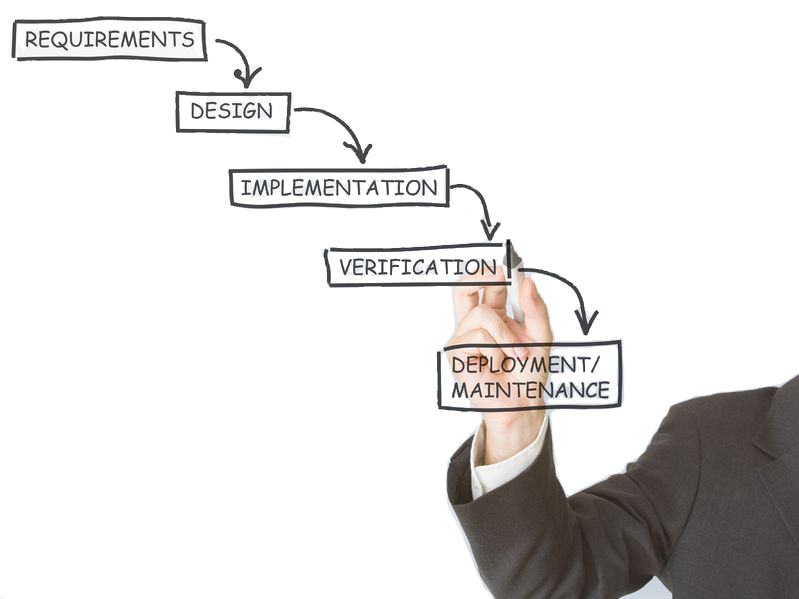 Digital Corn has perfected its track way of the on-going exchange of obligations and protocols from customer's in-house maintenance team to our offshore team. The process begins with our offshore getting non-vital tasks and gradually gets to the amount where our team will believe complete responsibility for technically in-built application management systems and upkeep it. Digital Corn verified techniques help breaking down the servicing process into systematic levels, and sets objectives accordingly for maintaining determined assistance levels.
Our qualified team will offer an Application Maintenance and Enhancement solutions that will offer immediate and exuberant business step-up to your company:
Relieve up your useful IT workers and other resources for more ideal and efficient tasks.
Brings up best-of-breed technology options to the process.
Lowers your cost of on-going assistance
Your words of appreciation measure our success
Partners, Awards, Accolades, Recognition Gained By