We are not only investing in governance at the business level, but also we had applied the principles of governance to software and systems development. Governance enables us to execute highly flexible and business driven processes in the context of a structured and compliant environment. Governing the business process of software and systems development – also known as "business driven development" – allows our organization to achieve the necessary balance between responsiveness and control.
We always ensure a strong IT governance framework by addressing:-
The responsibilities of the board, CIO and the IT organization in overall IT governance.
Existing application enhancement
The role of portfolio management in supporting governance initiatives.
How to avoid common pitfalls and ensure success.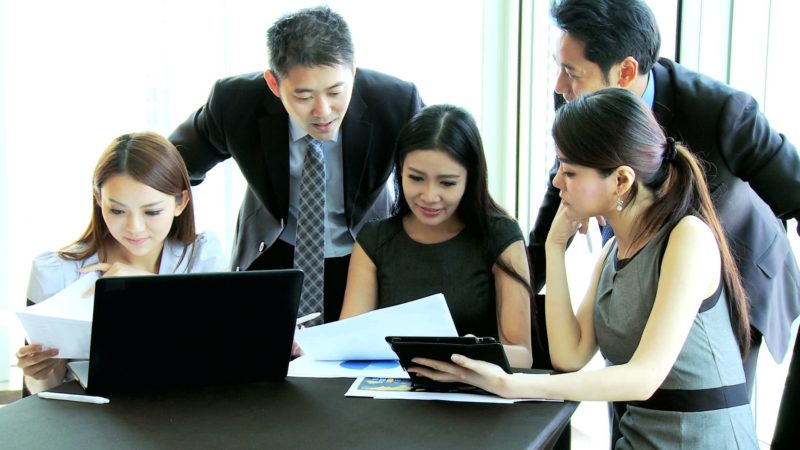 Your words of appreciation measure our success
Partners, Awards, Accolades, Recognition Gained By