Desktop Application Development
Digital Corn uses its robust methodology for gathering requirements, managing specifications, steering the development cycle and testing the deliveries in synergy with a powerful set of web-based tools for Project Management and Error Resolution, fully transparent to clients. These tools grant clients full access to Project Advancement, reports, Delivery Status Team, Performance metrics, Individual Performance metrics, Error reporting, tracking and resolution.
Applying our industry expertise and technical experience, we develop Desktop Applications that:
Reduce the complexity of your business processes
Improve your performance
Accelerate your business productivity
Synchronize important processes and
Streamline your work operations
Growth-enhancing manner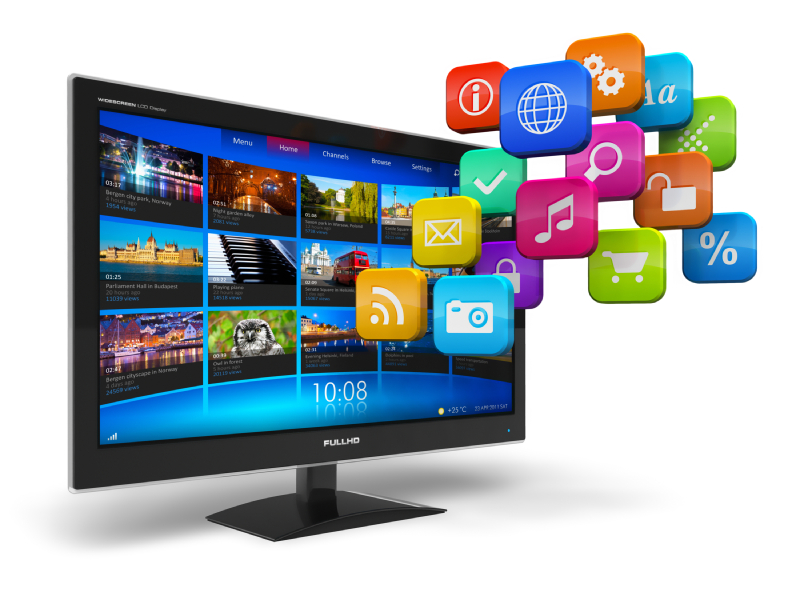 We provide you the trusted desktop applications development, production documentation and specification. Our development team utilizes advance technologies to develop the custom application. We follow flexible development process to provides user-friendly interface and develop reliable desktop applications. We are working on java, C#, and .NET Framework (WinForms, WPF) to give you custom software.
The range of services that we offer under desktop application development includes:
Desktop software management
Desktop to web software migration
Desktop application developers
Desktop and web application integration
Software services outsourcing
Your words of appreciation measure our success
Partners, Awards, Accolades, Recognition Gained By