A coherent, transparent and verifiable policy with regard to People, Planet and Profit. We aims to achieve valuable growth for all parties involved with the company. We nourish moral and professional values as part of this company's culture. Those values are highly respected and headed toward by every individual in the company from lower to top employee level without distinction. Those values leave from our implementation and performance history track since the beginning and we still keep them up to now. They are: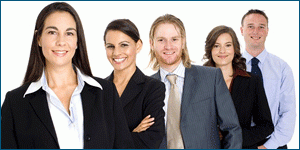 We grow together since our first step, in happiness and in sorrow, in relieve and in strait, and also in long drawn out critical time. We have been through all those times together, shoulder to shoulder arm in arm, thus we are able to grow up now.
We nourish to tell the truth at work. We realize that all that are covered are similar to carcass; no matter how small, it will appear in the future. We also realize that once we cheat, all those credence we have built will disappear, credence from our clients, users, and partners. And disappearance of credence means death to our business.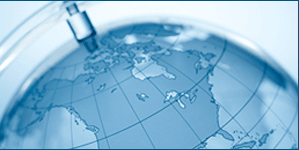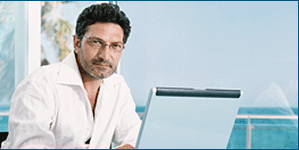 Our philosophy in doing our job nourishes the System and not only Develop the System but also starts the value. We realize that implementing a system is not the same as selling and installing object. System is alive. It grows like a creature and therefore needs touch. If a system is more complex than the uncertainty level is higher. Therefore a system should always be even like nourishing baby until he can be autonomous.
We conduct all activities; technical and non-technical activities; as maximum as it is possible in accordance with our competency. It is our responsibility to the company and to our customers.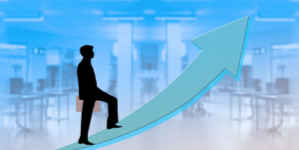 Your words of appreciation measure our success
Partners, Awards, Accolades, Recognition Gained By