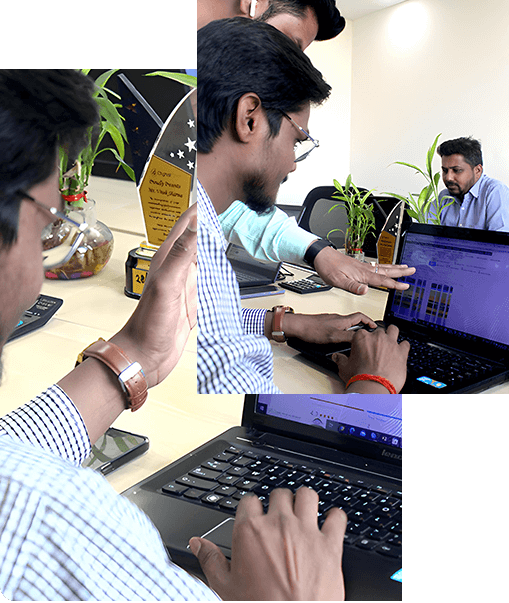 Our company has a fantastic workforce and state-of-the-art equipment. As a result, our E-commerce business is expanding swiftly.
Since 2005, our company has provided a range of IT solutions. Digital Corn specializes in software development, mobile app development, E-commerce solutions, and plenty of additional services. In order to meet the needs of our clients, we provide constructive and ingenious services.
1000+
Satisfied Customers
Services – Our areas of expertise
In all of the services we offer, we have the requisite knowledge. Market segments in which we excel:
Have a query? – Contact us
Don't delay in achieving your business goals. It's possible that this is the start of something enormous.
Awards – Our top-tier ratings & achievements
We received numerous prestigious awards for our outstanding work that constantly inspires us to enhance