Our e-commerce website builder is designed to help you sell more.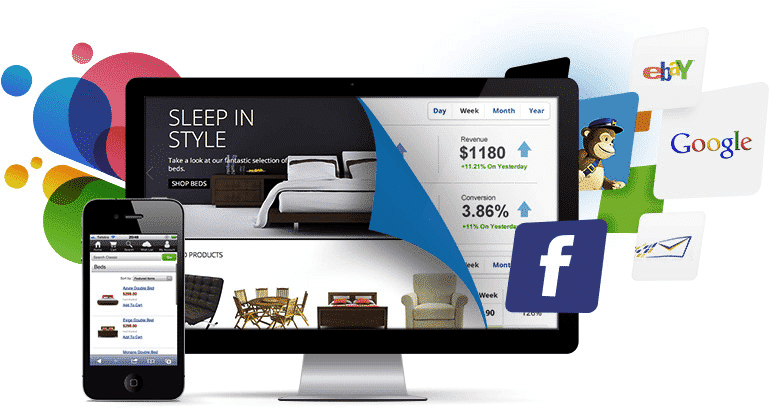 Everything what you need in e-commerce
Digital Corns delivers you fully functional, Secured and optimize e-commerce website:
Website
Domain name
Secure shopping cart
Product catalog
Payment gateway
CRM
Email accounts
Marketing tools
Reporting
Mobile-optimized store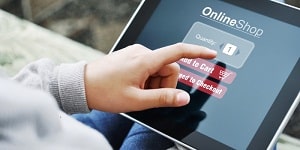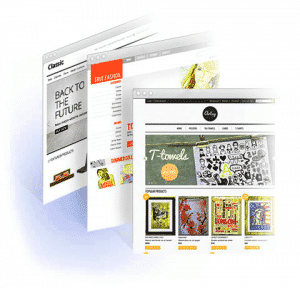 Custom Design for your store
Have your own theme or liked any theme over the internet, we will configure the E-commerce website in the same design. IN case if you haven't decided yet about design no need to worry as we have got excellent UI Designing Team for you which will turn your dream into reality. We will customize any template or theme as per your suggestion to any extinct you.
We provide the multiple flexible payment plans for our customers. We have more than 60 pre-integrated gateways such as Google Checkout, PayPal and Pay In Store.
Integrated with Paypal and Paypal Express
Automatic recurring payment plans
Offer Invoice term
Triggered payments and recurring payments
Receipt single or multiple payments
Batch payment processing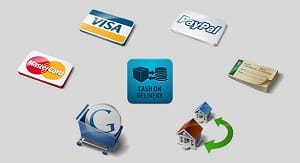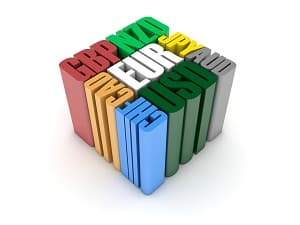 Multiple Languages and Currencies
Digital Corns provides the facility for the shoppers to get the information about the product prices in their local currency. This facility helps you to get the details with real-time price update.People belongs to the different countries can purchase products. Also a single store can be operated in multiple languages.
Varieties of Product Options and Easy Product Management
We provide unlimited options of products to meet the requirements of our customers. We categorize our products according to the price, weight and stock level. We provides the varieties of products in size, color and shape. Digital Corns imposes no rules on how to manage the products. It was created according to you:-
Call For Pricing module
Catalogue Only module
Unlimited extra attributes per product
Pre-order and Backorder support
Over 100 inventory fields
Real time shipping quotes per product
Enable free shipping
Product bundle functionality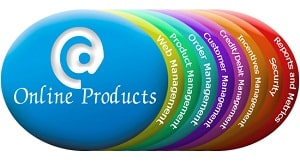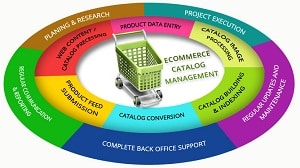 Major Catalog Feature (Everything is unlimited)
Unlimited categories, fully nested categories up to any level, Products, Manufactures, Vendors, Product Images, Product related attributes and specifications. Yes that's true with our e-commerce solution you can configure as many option as you want like size, color, weight etc for unlimited number of products. Also you can add product with multiple configurable fields for customer to fill like name provide medical detail to purchase any product. Excel export, import available for bulk update of product.
We design all mobile-friendly websites through follow a new design approach to meet the standard of our customers. Our approach focus on increasing the effectiveness of websites to provide the additional features. We add content management tools, accordion-style navigation system, integrating news, blog feeds and site managers. Features of our mobile-friendly websites:
Less content, more impact
Navigational capabilities
Design for touchscreen
Photo galleries
Search filtering and sorting
Accordion-style navigation system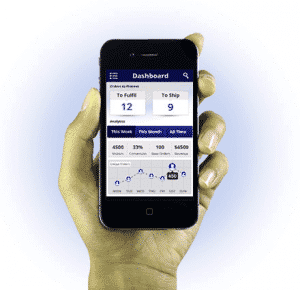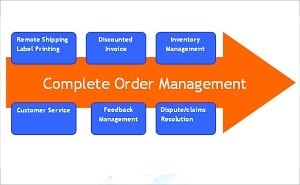 Order Management and Power Analytic
Digital Corns has the flexible automated returns, Refund and replace system. Our analytic tools are helpful to provide the information about the fingertips and to check the performance for the unique visitors, conversion rate and order geographical locations. We do the following for order management and power analytic :
Distributed Order Management (DOM)
Retention Management / Continuity
Cross Channel Self-Service
Retail-Enabled Metrics & Reports
Built in Search Engine Optimization
Digital Corns includes every feature which is necessary to improve the rank in search engines like Google, Yahoo and Bing. We are working through latest SEO tools and techniques to improve the ranking of site within three months. We focus on both on-page and off-page optimization to improve the visibility,accessibility and usability of site.
Meta Title
Meta keywords and description
Google Analytics
Custom page URLs
Editable robots.txt file
Search engine friendly links
Prioritized XML sitemap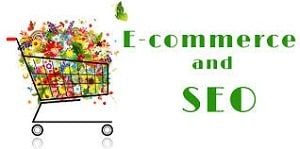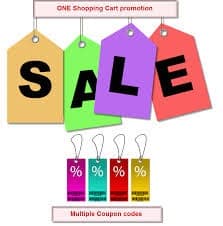 Digital Corns know that each online shopper loves coupon which is important to enter each promotion. That is why, We offer different kinds of discount from simple sales to dynamic pricing rules to boost your business. We provide multiple campaigns to keep our customers coming back again and again.
Trackable coupon codes
Time-limited promotional campaigns
Discounted shipping
Customer groups with pricing rules
Rule-based promotions
Minimum quantity purchasing
Flexible catalog display
Product Reviews and Social Sharing
We provide the feature of product review in all websites to allow the customers to give feed back about our products. This feedback is important for us to understand their expectation and to know about how much they satisfied from our company. Customers also have an option to share the products in social networking sites such as facebook,twitter etc, which helps to get more trafficking on site.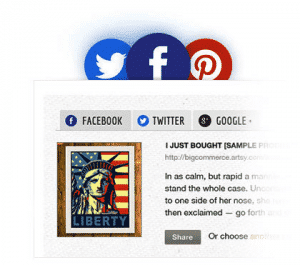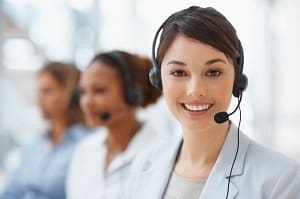 24*7 customer support or e-commerce experts assistance
We provides exceptional level of customer assistance and maintenance to keep our customers up-to-date about the new features which is required for the success of your business. Our company is working for the customer satisfaction through providing the assistance via phone, email, live chat, Facebook or Twitter. We provide the stable and secure services to allow the shoppers to access our sites confidentially. Our security management team available for 24*7 hours to take care the security system of E commerce websites. We provide the following services.
Traffic stats and analysis
New software upgrades
High level of technical support
Apps and Third Party Integration
Our amazing e-commerce features helps to meet the growing needs of your business. Digital Corn integrates the useful application which includes Mailchimp,Facebook and Constant Contact. We are not charging the extra amount for search engine optimization,product reviews and marketing tools. Types of Application:
Consumer Experience Applications (ex- Alternative payment processing ,Imaging & 3D Visualization Tools,Online Merchandising)
Marketing, Analytics and Performance Measurement Applications(ex- Email Marketing Solutions, Website Performance Management)
Business Operations Management Applications(ex-Customer Relationship Management (CRM),Accounting Applications,Inventory Management)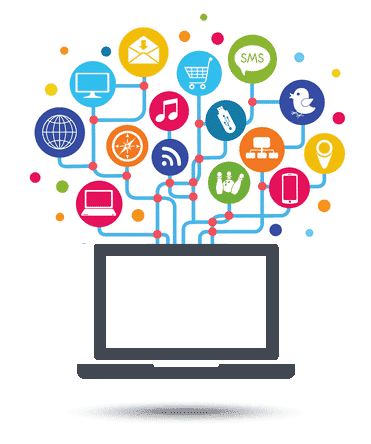 Your words of appreciation measure our success
Partners, Awards, Accolades, Recognition Gained By